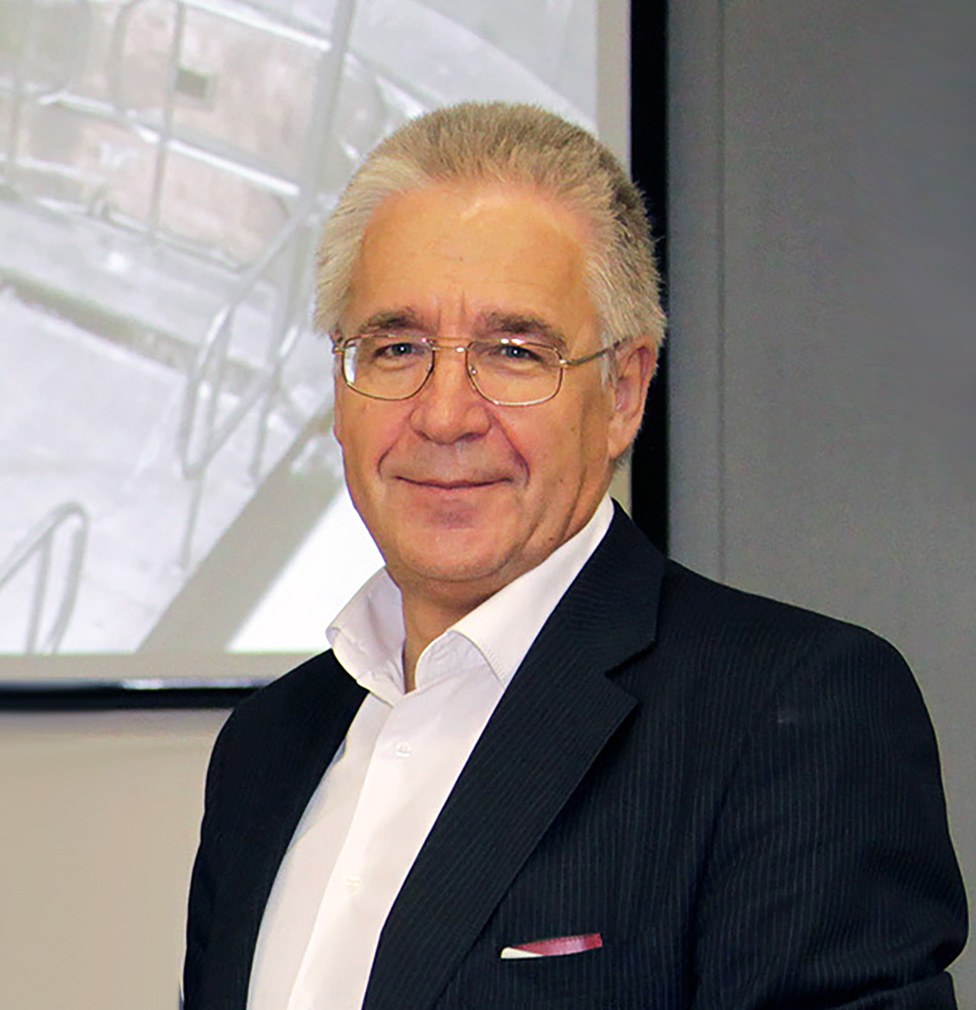 Deputy Director for Exploitation of Nuclear Installations of Petersburg Nuclear Physics Institute named by B.P. Konstantinov of National Research Centre «Kurchatov Institute».
+7(81371) 4-60-35
This email address is being protected from spambots. You need JavaScript enabled to view it.
This email address is being protected from spambots. You need JavaScript enabled to view it.
Education, Academic Degrees and Titles
1970-1976

Leningrag state University, physical faculty, nuclear spectroscopy
After graduating from Leningrad State University in 1976 he was employed by PNPI and held various positions in the direction of Nuclear Reactor Physics and Engineering.
Sergey L. Smolsky is in charge of safe operation management of nuclear installations throughout all stages of their operation cycle: design engineering, operation, decommissioning, as well as nuclear, radioactive and special materials handling.